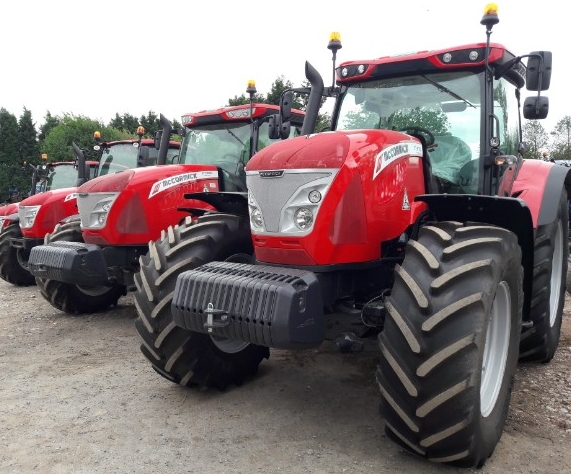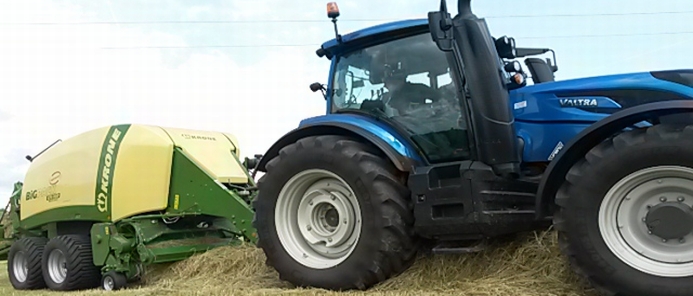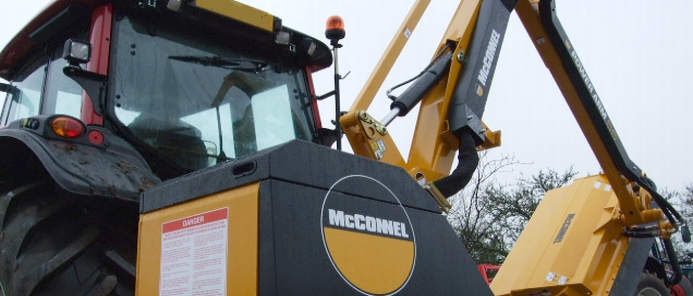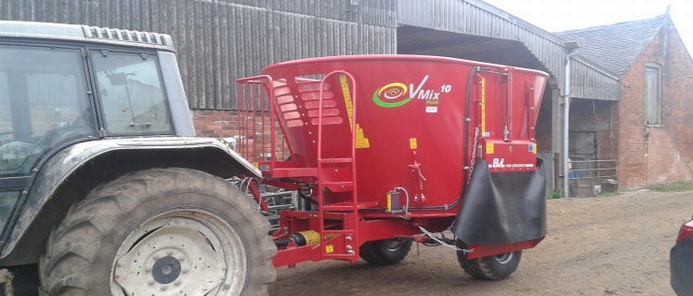 Latest News from David Eaton Tractors

May 11th 2018 - Website Upgrade

Our website is now mobile-friendly. You should find it much easier to browse from a tablet or mobile phone.


March 13th 2012 - VALTRA Drivers Day

You are invited to attend the second Valtra Driving Experience Day to be held by David Eaton Tractors, the date is 13th March 2012, the Venue is Newport Showground & the time is 10am - 4pm. Refreshments will be available.

You will be able to drive the New VALTRA "3" series tractors with the latest Tier 3 engine technology. Everybody is welcome but we would appreciate it if you could pre register your intention to attend by clicking here -

roadshow@davideaton-tractors.co.uk



September 2011 - David Eaton Tractors appointed BvL Distributer.

David Eaton Tractors has now been appointed the main stocking dealer for BvL Vertical Mixer wagons for Staffordshire, Derbyshire and the surrounding area. We are looking forward to developing this quality range of feeders within our existing customer base and also pursuing new business opportunities.

For more details or to book a demonstration please contact our sales team on 01889 502422.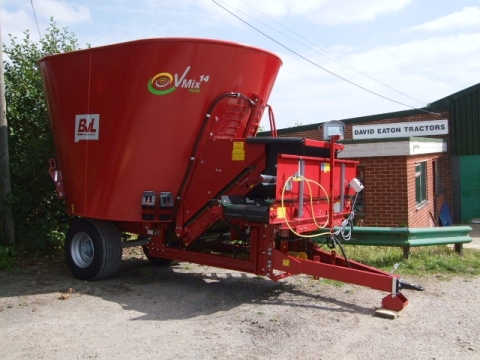 January 2011 - David Eaton Tractors appointed Datatag installer.
David Eaton Tractors Ltd have been appointed as an official agent for Datatag Vehicle Security.
From January 2011 customers will be able to enjoy discounts from their Insurance policies with the installation of a Datatag security system on their equipment, it can be installed to any item of plant they want
protecting, Tractors, Telehandlers, Combines or individual items of Machinery. For more imformation contact our service department on 01889 502422, discounts available for muliple installations on a single visit.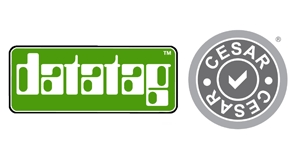 September 2010 - New David Eaton Tractors Website Launch
David Eaton Tractors have been working with the award winning, Staffordshire website designagency, Jellifish Internet Services Ltd to launch a new website that will help customers search through their available stock. Due to the successful year on year growth of their business, it was becoming increasingly difficult to update and maintain a professional web pressence, David Eaton Tractors needed a slick and faster way of uploading their stock listings on their website.
All their New and Used Tractors and agricultural machinery will be listed on the website and there are further plans to develop the spare parts ordering process so that you can order and pay online in the future.